Grow Your Business with the Power of SMS Marketing
Discover what our SMS platform can do for your marketing campaign. With our free-to-use platform, dedication to our clients, and incredibly low rates, we are the source to solve your SMS needs.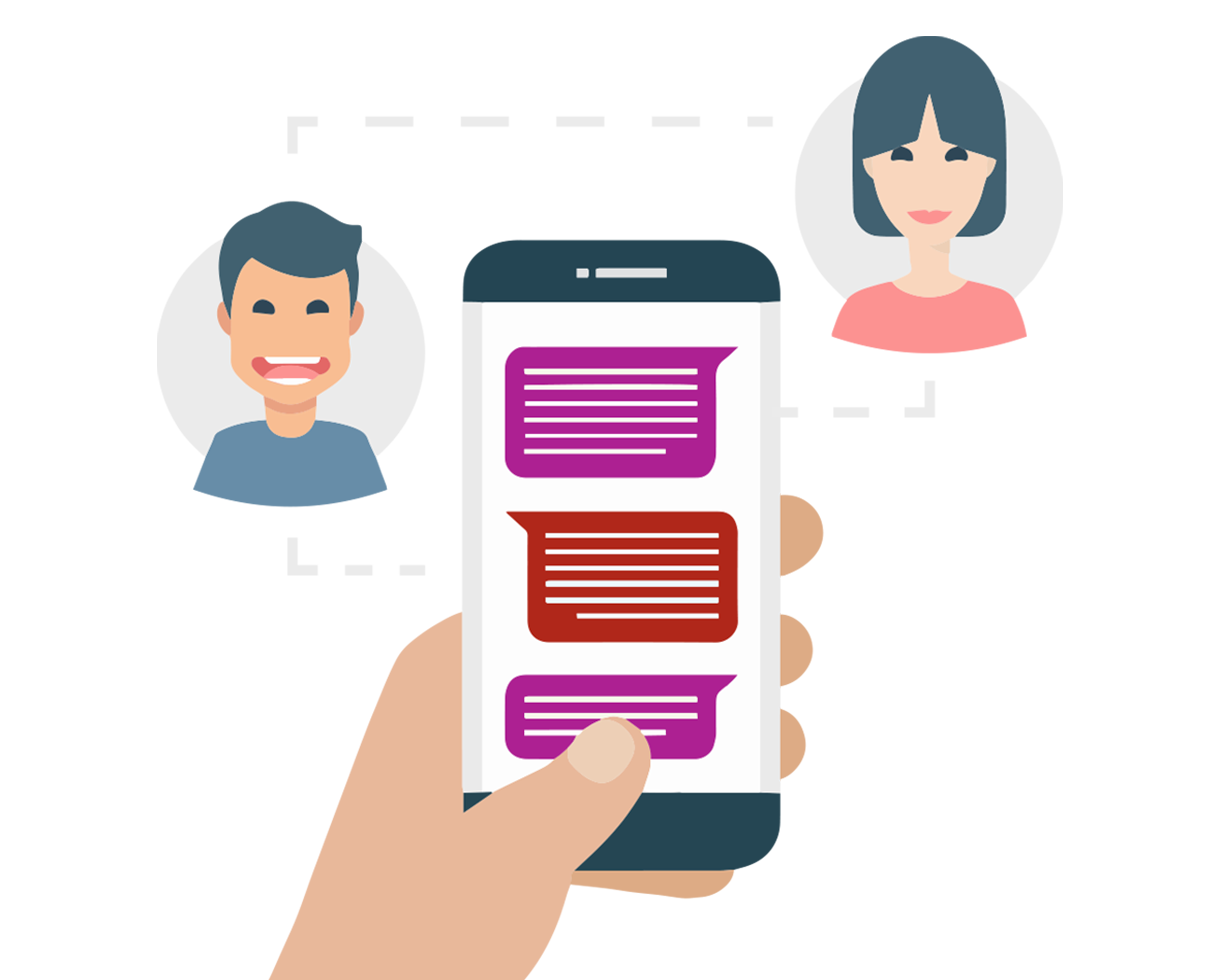 Slay Your Next SMS Campaign
Text-Calibur is an online SMS service made for companies, creators, and entrepreneurs alike to send automated SMS messages and campaigns to their subscribers.
Text message marketing is quickly becoming an essential part of a well-rounded marketing plan for savvy businesses across a wide variety of industries. Texting is an excellent way for businesses to connect with their customers in a range of industries and for a wide variety of purposes. 
Send out reminders and promotions to your customers in the most engaging form of communication available.
Our inbox allows you to separate who's interested, who's not, and who needs extra help, and allows you to message leads individually after a message blast!
Text-Calibur automatically detects what country, type of number, carrier, device, and network your subscriber is from and using, effectively vetting your leads as soon as they are uploaded.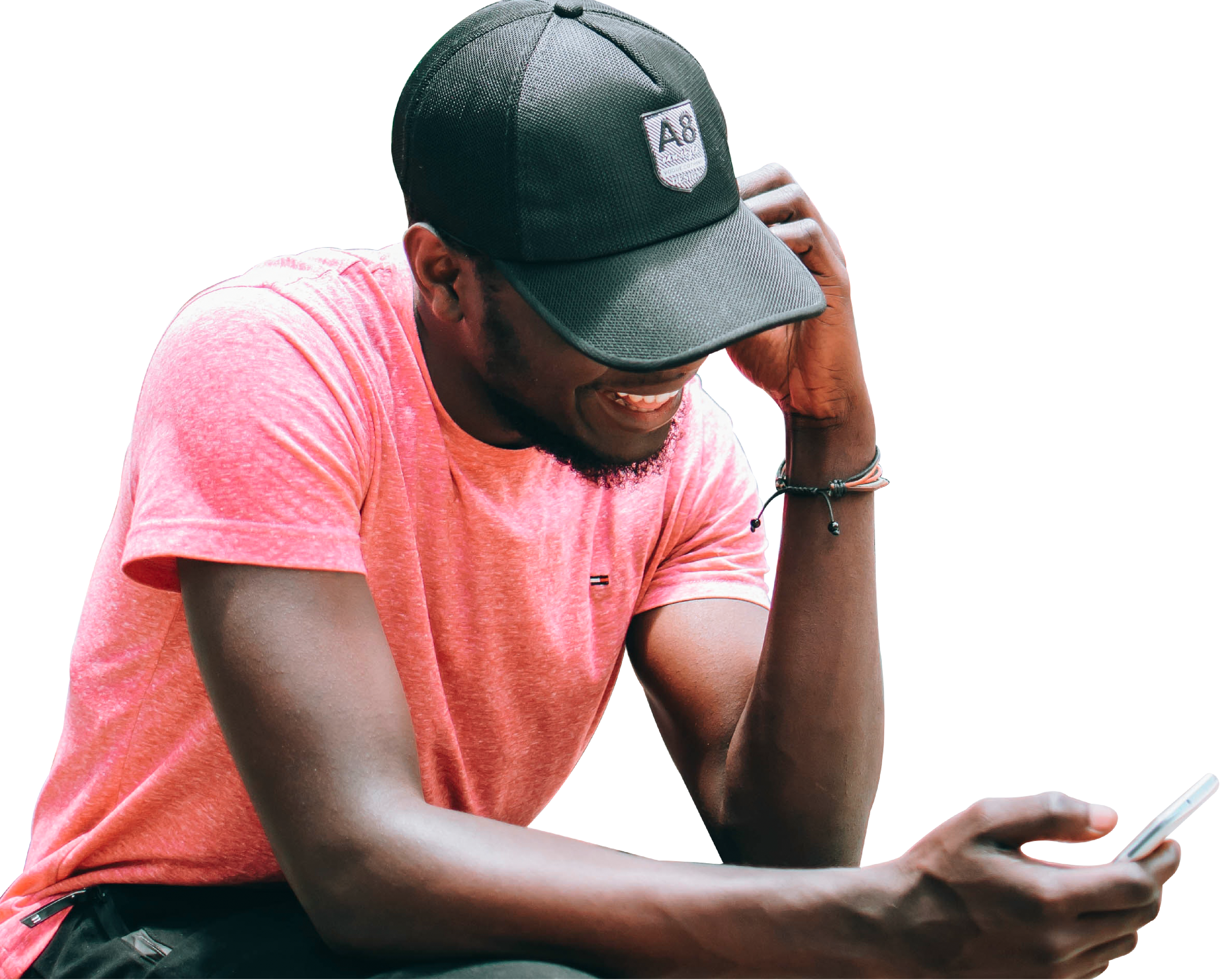 Grow Your Business with the Power of SMS Marketing
Text-Calibur is a text messaging service that allows you to engage with your audience by promoting, advertising, and announcing deals your company is offering. At Text-Calibur, relationships are our foundation where we take pride in ourselves on being transparent with our customers. We are dedicated to serving you and your needs.
1. Register and Get Approved for your Free Text Calibur Account
All Text Calibur accounts are free to sign up for and getting approved for is quick and easy.
4. Set Up Your Campaign and Choice Texting Method
Long Code numbers are a standard phone number used to send and receive voice calls and SMS messages. A Toll-Free number is a telephone number with a distinct three-digit code that can be dialed from landlines with no charge to the person placing the call. 
2. Deposit Sufficient Funds for Phone Numbers and Message Rates
Deposits into your account can be made either by PayPal or by credit card
5. Upload Your Subscribers into Your Campaign
Our simple campaign sorting and uploading system makes it easy to upload your subscribers either one-by-one, or in mass.
3. Purchase Direct Inward Dialing (DIDs)
DIDs are virtual numbers that allow you to route calls to your existing telephone lines. 
6. Create and Schedule Your Message and Watch the Results
Once your campaign has added subscribers, and you have scheduled a well-crafted message string, you are ready to sit back and watch the fruits of your labor!

Text-Calibur dedicates itself to ensuring that your SMS goals are met, whatever they may be. We'd love to help you in a one-on-one conversation, or answer any questions you have via e-mail or messenger services! 
Our team of experts has done extensive research into how to conduct the perfect SMS campaign and we want to share it with you for free.
Click here to find out more
The world is forever evolving and it's no different for in the world SMS Marketing. Text Calibur is detected to keeping you up to date on the latest in SMS Marketing.
Click here to find out more
Register and Get Approved for your Free Text Calibur Account