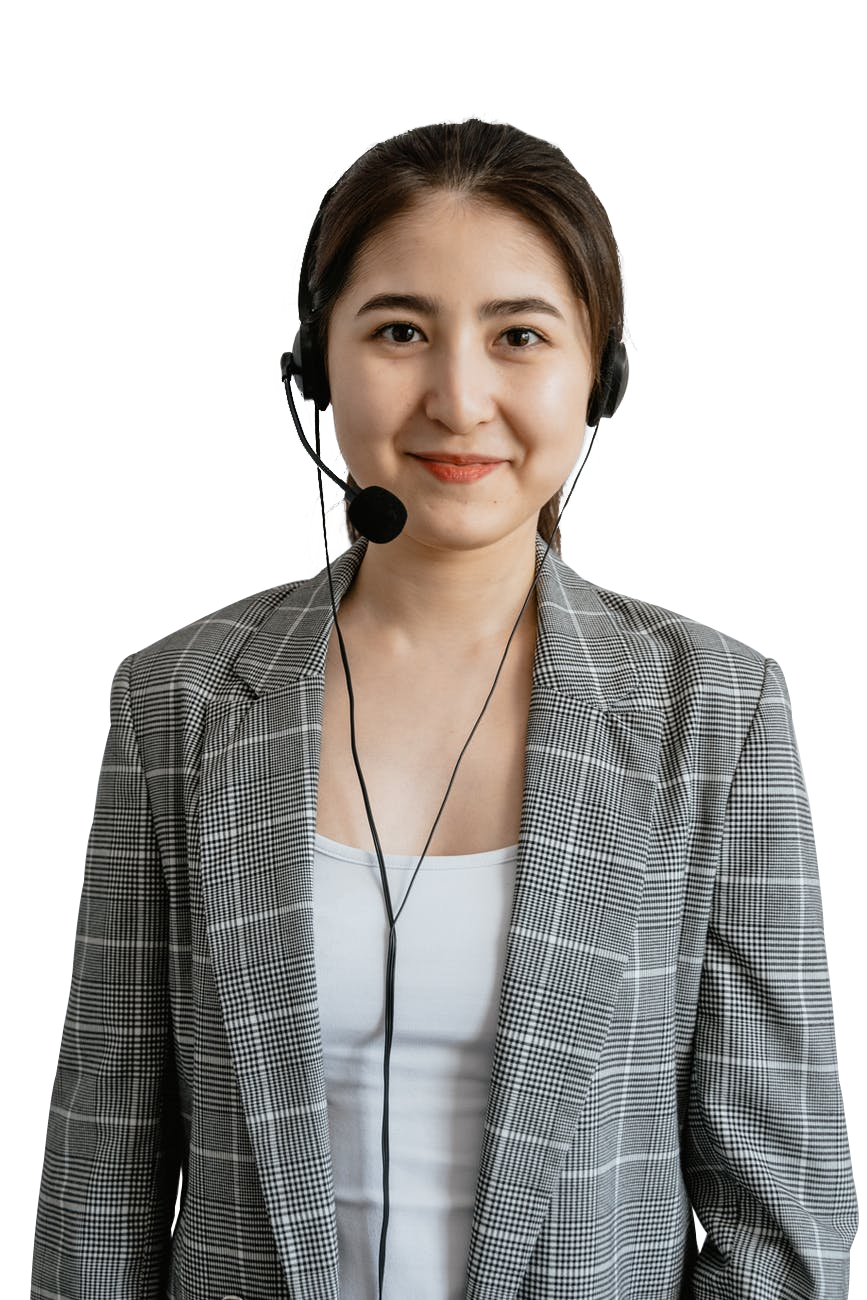 Increase Your Response Rate By Supplementing With The Power of SMS
Do you want to increase your inbound calls as well as your profit? It may be as easy as just adding bulk texts to your call center's strategy! 64% of consumers prefer businesses to initially contact them via SMS rather than a phone call. By starting off your communication with a text, you drastically open doors to more conversations!
Text Calibur's Call Center Process
Increase Your Call Center's Revenue
Increase Answer Rate on Outbound Campaigns
With your free Text Calibur account you can increase answering rate on outbound xampaigns by sending a text notifying the lead of your upcoming call
Turn Campaigns Into More Profitable Campaigns
While using Text Calibur, clients are seeing there outbound campaigns becoming more profitable inbound campaigns by sending their leads the campaign's phone number.
Be In Touch With Your Customers The Fastest Way Possible
According to internal research and studies conducted by our expert market research team, revealed that SMS is the most effective and fastest way to connect with clients. You have more of a chance of your email going to Spam, it also takes 90 seconds for a text message to reach the client.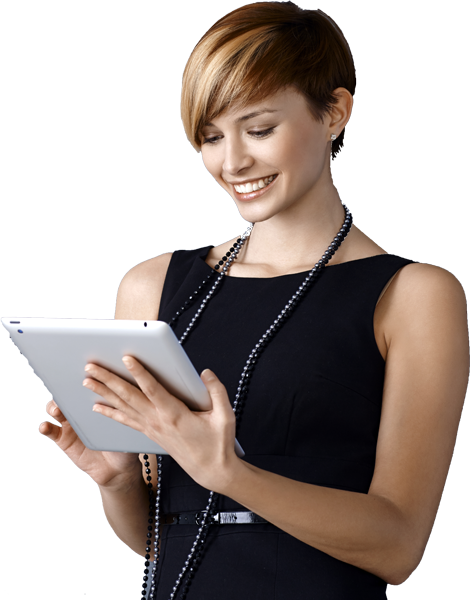 SMS Marketing doesn't have to be confusing. 
Check out our detailed explanations of common issues that many SMS marketers run into during their setup, campaigns, and content.
What are the benefits of using SMS to generate inbound calls?
SMS allows you to reconnect with older leads at a lower cost than other channels, such as Google, Outbound Calls and/or Social Media. Texting older datasets will allow you to re-qualify your customers and add them back into your sales funnels.
Does STIR/SHAKEN compliance affect text messaging?
Currently, STIR/SHAKEN applies to phone calls only, so no need to worry about STIR/SHAKEN compliance with SMS.
What is the TCPA?
The Telephone Consumer Protection Act (TCPA) regulates telemarketing calls, auto-dialed calls, prerecorded calls, text messages, and unsolicited faxes. It is important that all of your leads/records are TCPA compliant. This means your leads must have given written consent to receive promotional messages from your company and its affiliates.
Text-Calibur dedicates itself to ensuring that your SMS goals are met, whatever they may be. We'd love to help you in a one-on-one conversation, or answer any questions you have via e-mail or messenger services! 
Our team of experts has done extensive research into how to conduct the perfect SMS campaign and we want to share it with you for free.
Click here to find out more
The world is forever evolving and it's no different for in the world SMS Marketing. Text Calibur is detected to keeping you up to date on the latest in SMS Marketing.
Click here to find out more
Register and Get Approved for your Free Text Calibur Account