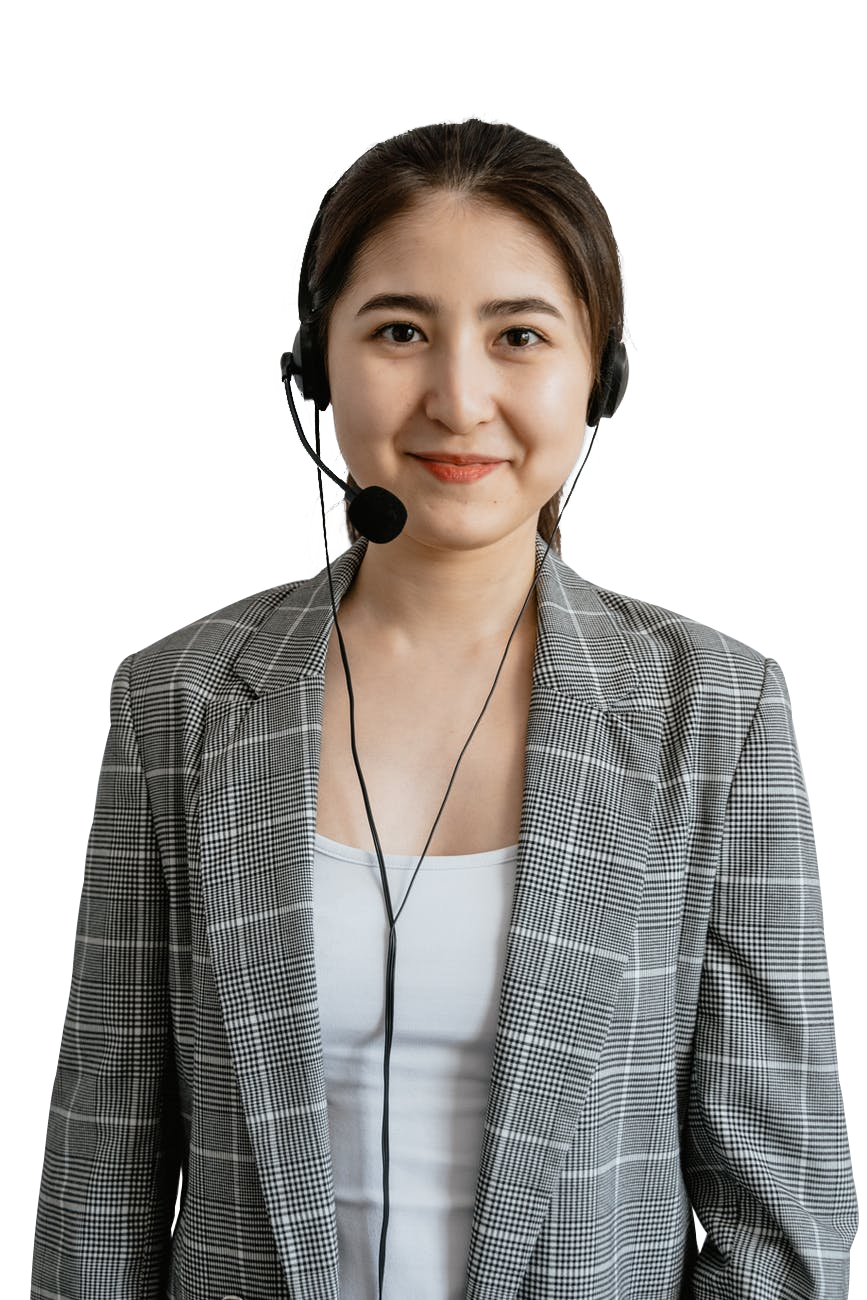 Increase Your Response Rate By Supplementing With The Power of SMS
Do you want to increase your inbound calls as well as your profit? It may be as easy as just adding bulk texts to your call center's strategy! 64% of consumers prefer businesses to initially contact them via SMS rather than a phone call. By starting off your communication with a text, you drastically open doors to more conversations!
Text Calibur's Call Center Process
Increase Your Call Center's Revenue
Increase Answer Rate on Outbound Campaigns
With your free Text Calibur account you can increase answering rate on outbound xampaigns by sending a text notifying the lead of your upcoming call
Turn Campaigns Into More Profitable Campaigns
While using Text Calibur, clients are seeing there outbound campaigns becoming more profitable inbound campaigns by sending their leads the campaign's phone number.
Be In Touch With Your Customers The Fastest Way Possible
According to internal research and studies conducted by our expert market research team, revealed that SMS is the most effective and fastest way to connect with clients. You have more of a chance of your email going to Spam, it also takes 90 seconds for a text message to reach the client.