Joe Delfgauw Lets You Text Customers Legally (and Safely)
Hi friends. Joe Delfgauw here.
I want to tell you about an incredible tool that I've created called Text-Calibur– but first I want to give you a bit of a warning.
There are a lot of great companies getting into a lot of trouble right now because they're text messaging their customers illegally– and they don't even know it.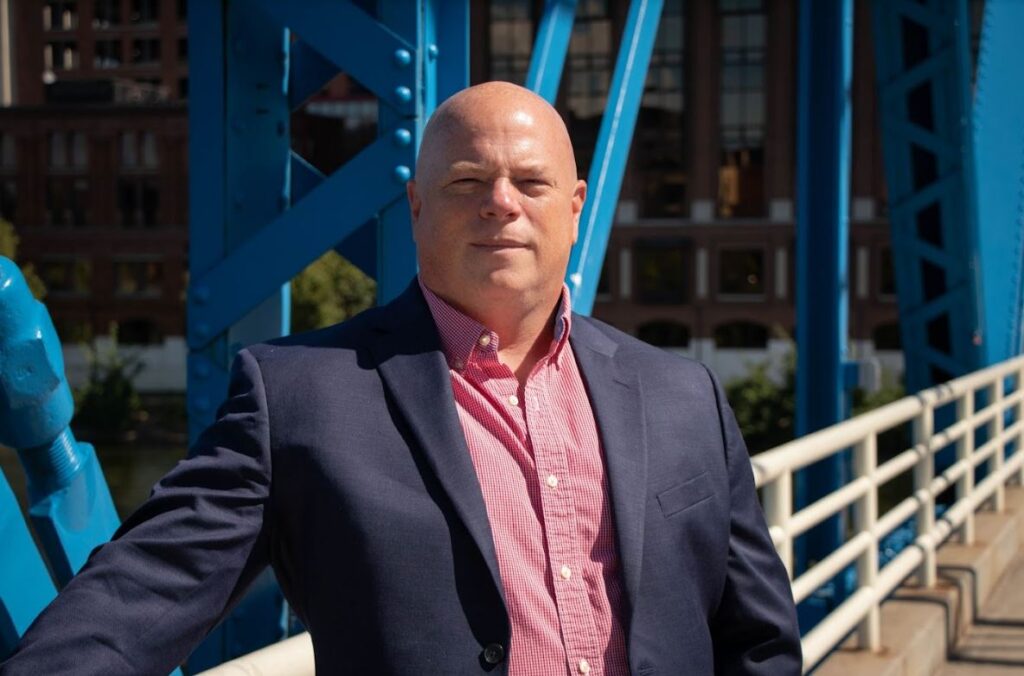 Slay Your Next SMS Campaign
When I started affiliate marketing, things were much different, but even though the industry has changed quite a bit, one thing has stayed the same: in the end, companies who do things ethically will always come out ahead of companies that don't.
The biggest concern I have for businesses that are text messaging their customers is that many of them are being unethical by accident. They haven't educated themselves on updated laws and regulations, and candidly, it can end up costing them a fortune– maybe even their business.
If you're unsure of what I'm talking about, you need to go and educate yourself on the 10DLCRegistration.com website. 
But enough about that, let's talk about how you can text your customers quickly, safely, and easily with Text-Calibur.
Text message marketing is quickly becoming an essential part of a well-rounded marketing plan for savvy businesses across a wide variety of industries. Texting is an excellent way for businesses to connect with their customers in a range of industries and for a wide variety of purposes. 
I created Text-Calibur because as an affiliate marketer who operates on a massive scale, I couldn't find a tool that could safely and reliably text my customers. 
I've been around long enough to know that SMS marketing is one of the most powerful sales tools that exists. I've also been around the industry long enough to know that executing SMS marketing properly can be a time-consuming headache that doesn't pay off. 
Text-Calibut is an online SMS service that's made for people just like you to send automated SMS messages and campaigns to your subscribers. Whether you're a creator, a company, an entrepreneur or any other organization or person– you can use Text-Calibur to engage your audience in a way that no other tool allows. 
Text-Calibur is the Tool That I, Joe Delfgauw, Use in My Campaigns
There are many benefits to SMS marketing, but if you're a savvy, modern business owner, you already know that. 
I've been in the Top 12 Affiliate Marketers in the world four different times, and one of the ways I've gotten there is by using SMS marketing– specifically Text-Calibur. 
The key to Text-Calibur is that it allows you to do quickly and safely do things that no other platform does. Here are just some of the Text-Calibur features I've used to dominate in the affiliate marketing space:
Scheduled Texts

Data Collection

Flexible Reply Automation

One-on-One Messaging

Full API Capabilities

Subscriber Lookup
And that's just the beginning. Additionally, all of these features work seamlessly and follow all current regulations and laws for text messaging. 
I'm proud to offer this tool to you and I stand behind it fully– as I said, it's the tool I use personally. If you're interested in learning more, we'd love to hear from you. 
~ Joe Delfgauw